Anker is well-known for its chargers and power banks, and now they are taking it a step further. With the new company Anker Solix, they will deliver different solutions where you can have battery backup not just for your mobile phone but for the entire house.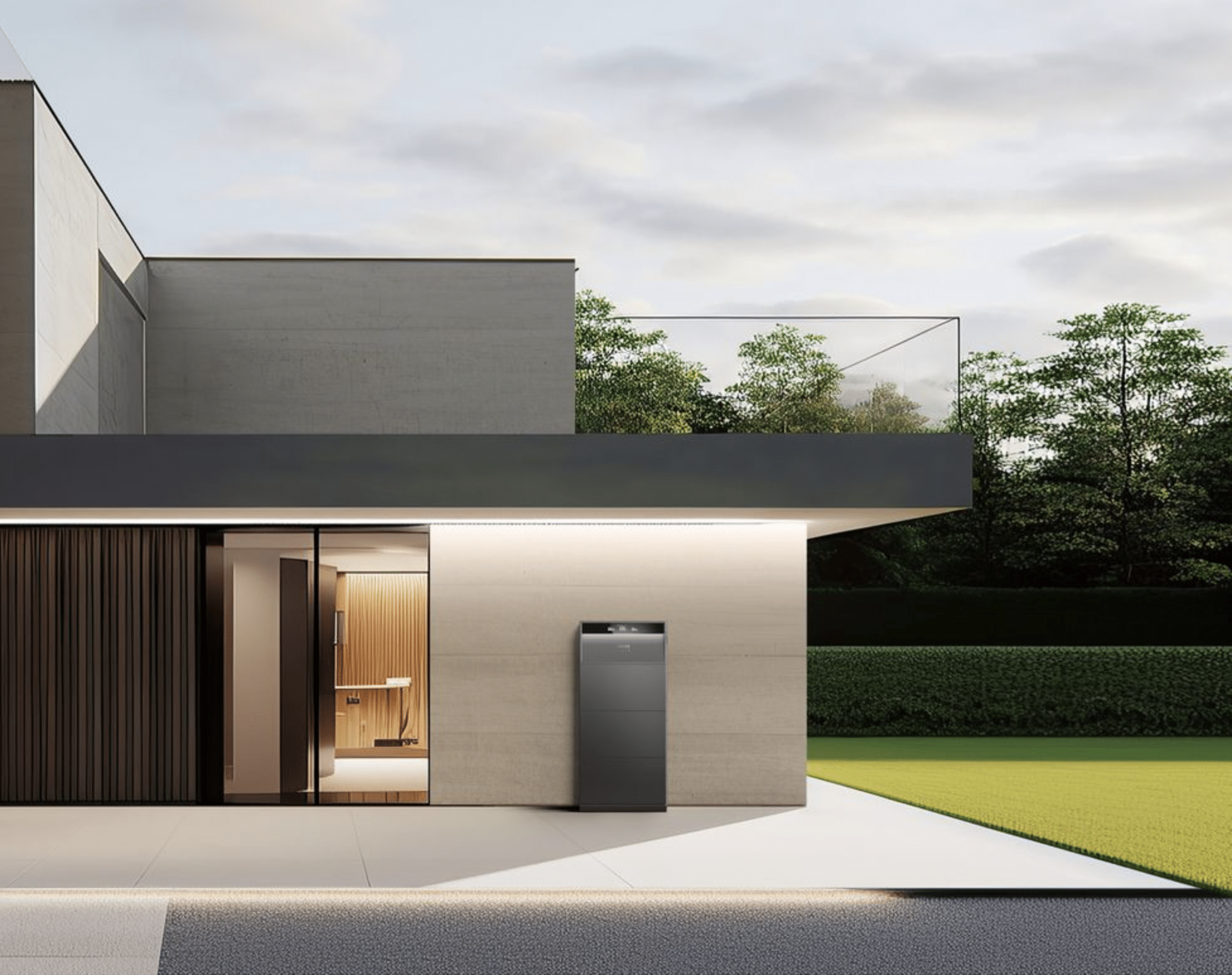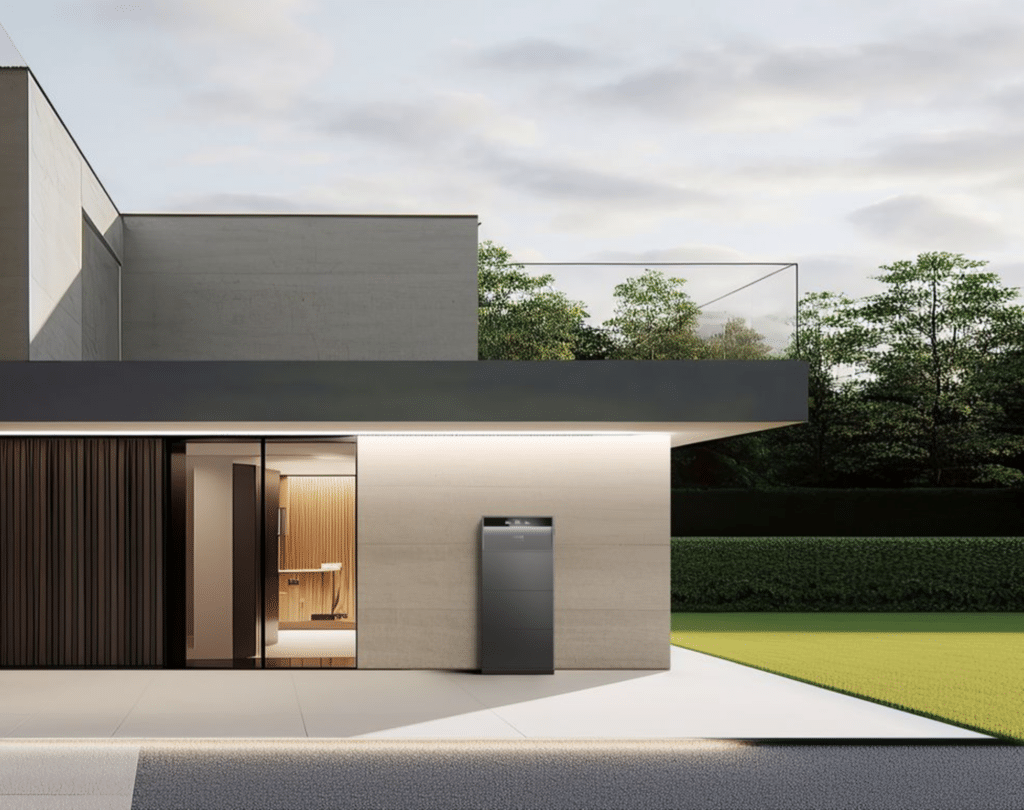 The system comes in various sizes and is designed to be modular, so you can add more power later if needed. The smallest solution starts at 5 kWh, and if you go all out, you can get up to 180 kWh.
Anker states that the system will be compatible with various solar panel solutions and will later be able to be used for charging an electric car as well.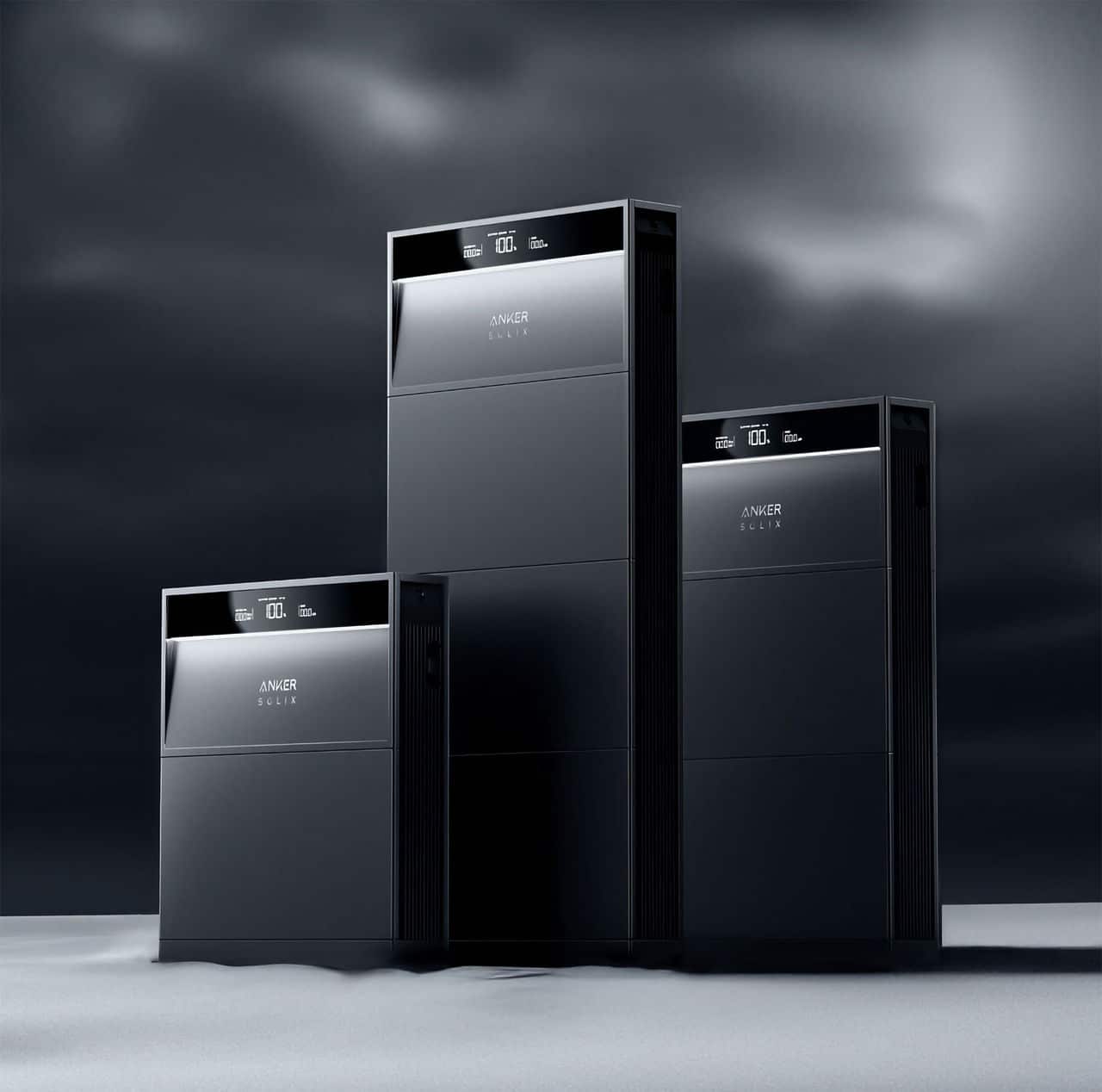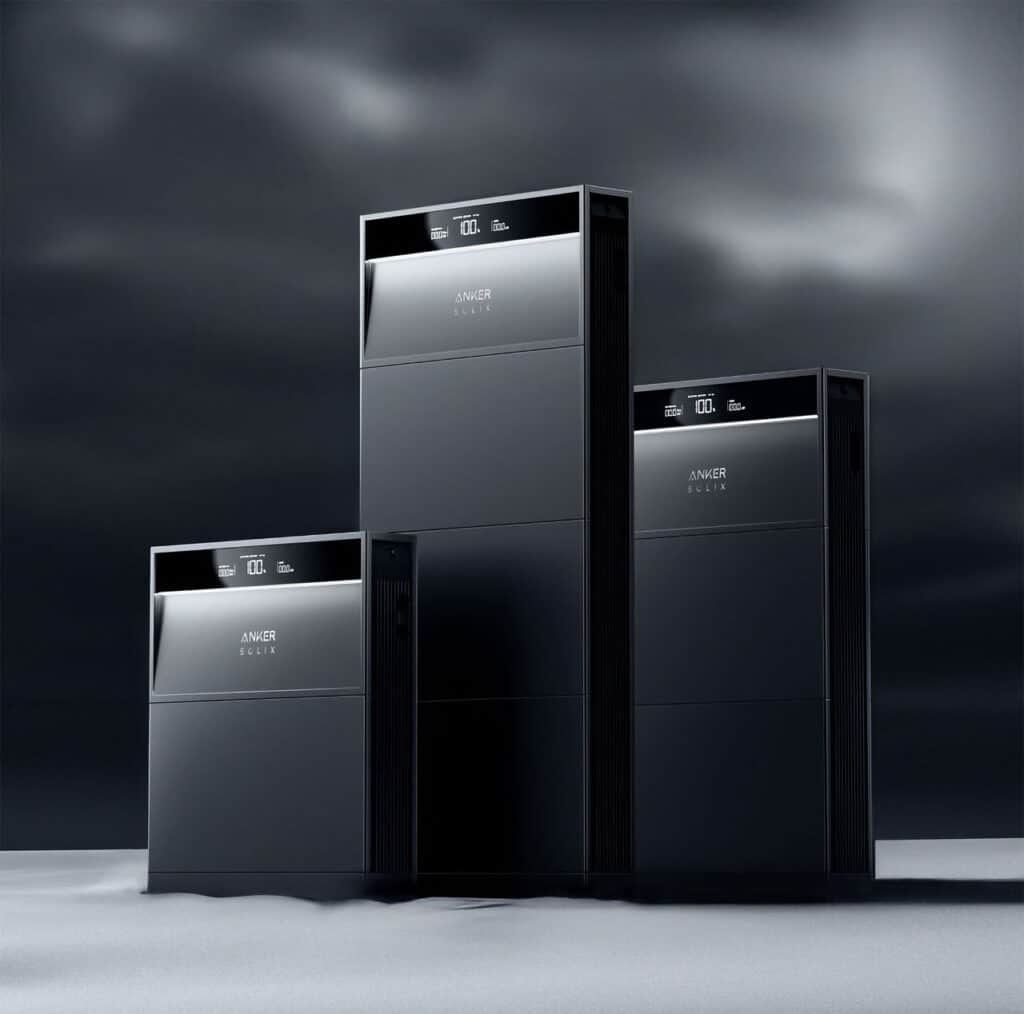 Anker has also incorporated its larger battery solutions for camping and similar activities under the Anker Solix brand.