Tesla is now launching its third generation of the home battery, Powerwall, which can store solar energy and provide backup protection.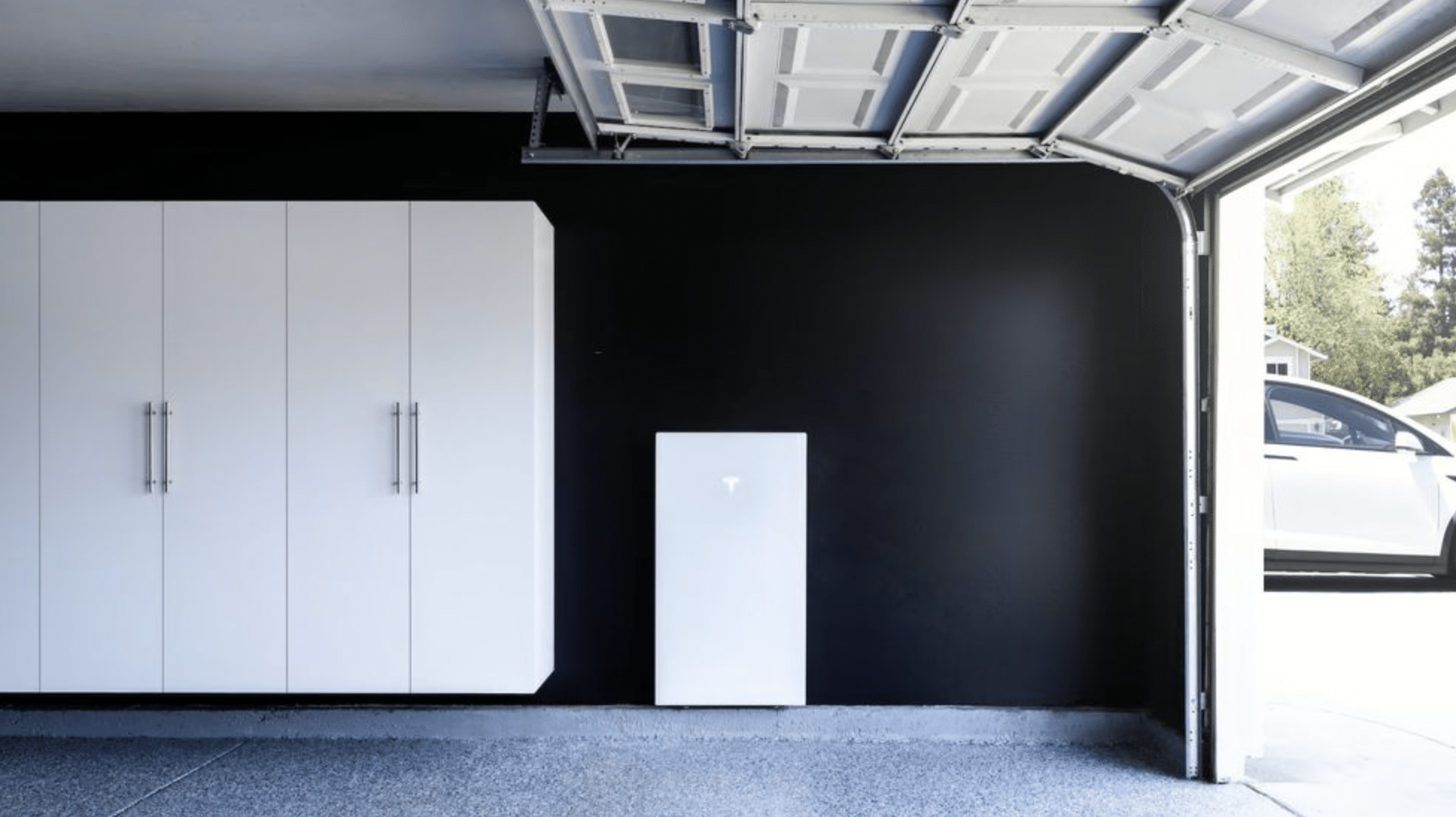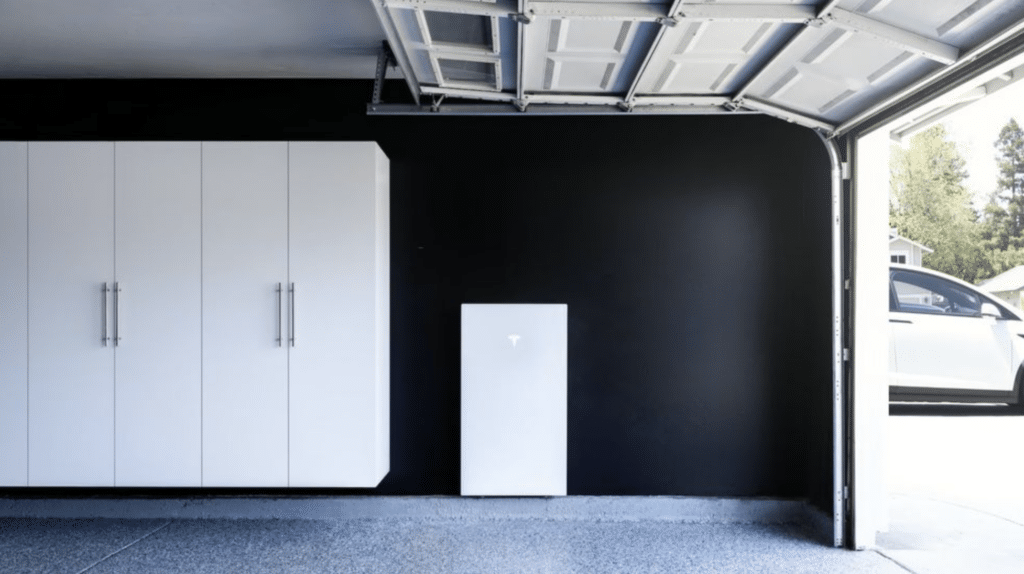 The most significant difference compared to Powerwall 2 is that the new system features an integrated inverter, allowing for direct connection of solar panels for high efficiency. The battery capacity remains the same at 13.5 kWh as in Powerwall 2.
Powerwall 3 will be available to customers starting in 2024.